On Thursday, June 29, the Wind Class will give a concert together with Harmonie Orkest Amstelveen in the Noorddamcentrum. Come and see and listen to what the children have learned in one year! It promises to be a wonderful musical evening.
The Wind Class is a project of Platform C at De Cirkel elementary school (read more here). 36 students from this elementary school take lessons throughout the year to play a wind instrument. Together with the Harmonie Orkest Amstelveen, the students end that year with a concert.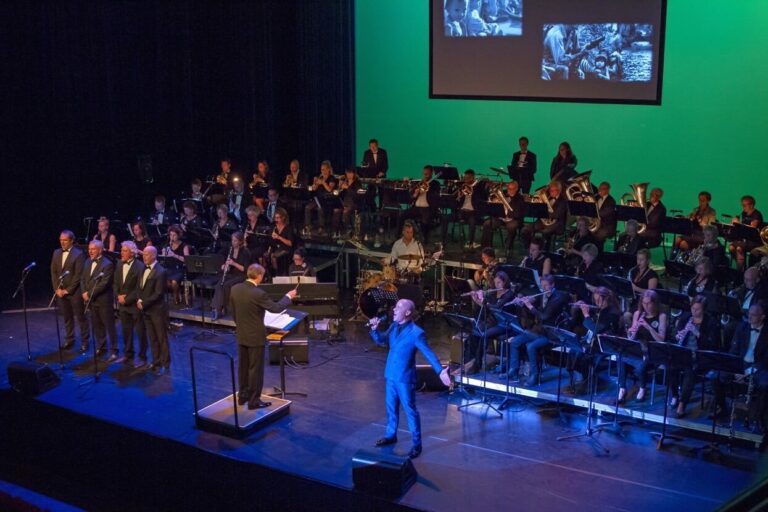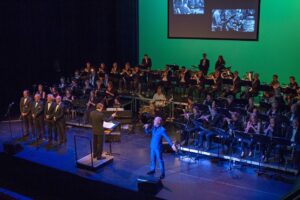 The Wind Class 2022-2023 is under the direction of Laetitia Leemans. The Harmonie Orkest Amstelveen performs all kinds of music under the direction of Nico Schimmel.
Location
Noordamcentrum, Noorddammerweg 1, Amstelveen
Program - beginning at 7:30 p.m.  
Wind class & Harmony
Wilhelmus
Blazersklas
Elephant

Father Jacob

Sailing on the Sea

Brass
Self-composed song
Saxophones
Sax Flowers

Automatic

Wind class & Harmony
Father Jacob,

in adaptation of Mahler's Symphony 1, Part III

Amstelveen Wind Band
Clarinet Group
Jamaica
Flute Group
Come with me!

What are we going to do about the drunken sailor

Blazersklas
Evening Canon

A Ram sam sam

Koebana

Amstelveen Wind Band

Wind class & Harmony
Rocky Blues

Ennio Salvere