Lab C
Platform C's young creative space
In April 2023, Lab C will open its doors: a new space designed for cultural experimentation. On Thursdays and Fridays, under the guidance of creative coaches, you can mix music, produce beats, make video podcasts and pimp clothes in a sustainable way and promote them on socials. The activities focus on making and experiencing together. You bring in your own ideas; our creative coaches guide and encourage you in the making process!
Come make
If you are between the ages of 14 and 25, on Thursday you can work on mixing music, making beats and pimping clothes, on Friday you will work with all aspects of making a video podcast. So the process is the most important thing, not the final result. All this in a creative and inspiring environment with an open atmosphere.
DJ Lab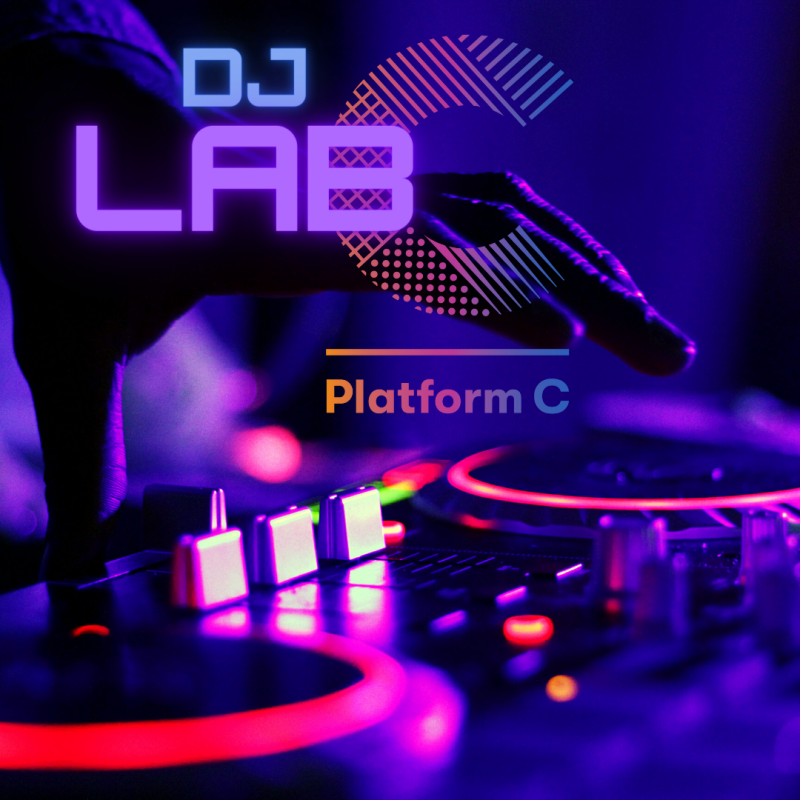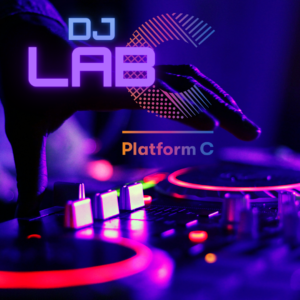 Mix it
Have you ever wondered what a DJ does behind the turntables? Mixing tracks with cool effects. Letting the audience go wild, like Martin Garrix or Tiësto do. At Mix-it you will learn to operate the DJ machine independently and perform live!
Beat it
Using music software (Daw), it is possible to make an album from your laptop in your attic room. At Beat-it, you will learn to produce a remix of your favorite track, or your own music production/beat that you can also release on spotify.

Fashion Lab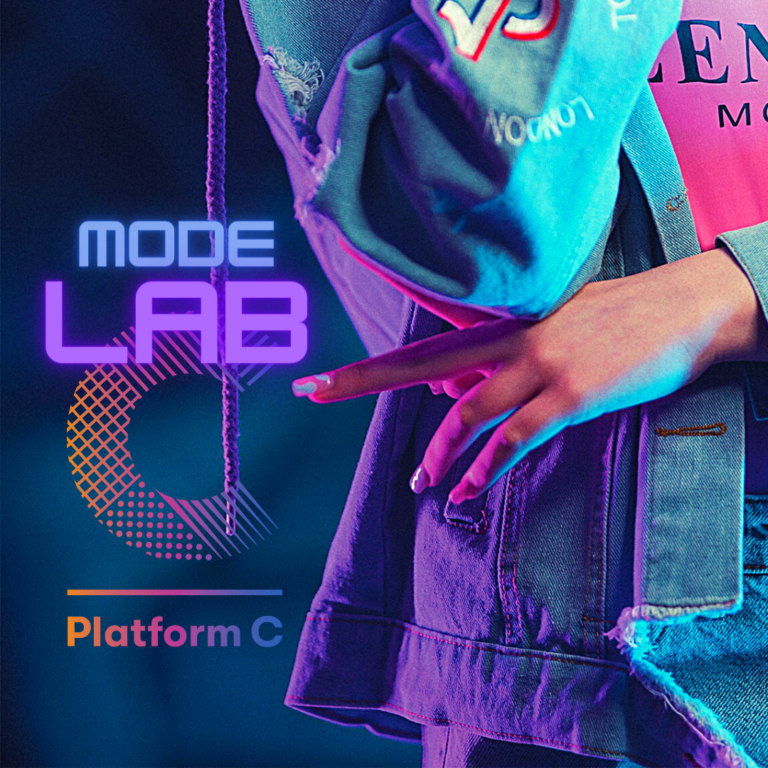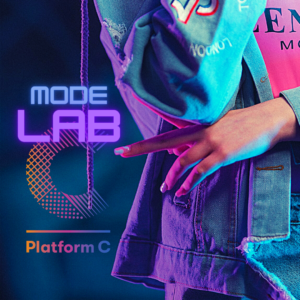 Create your own design
Are you interested in fashion, socials and sustainability? Stop by the Create Your Own Design afternoons at Lab C. Learn how to pimp and spruce up your old clothes.
Recycle
Recycle for yourself, or to sell on Vinted. Also learn how to your fashion better through social media. You just need to bring old clothes you want to spruce up, we have fabrics, sewing machines, cameras and lights.
PodCast Lab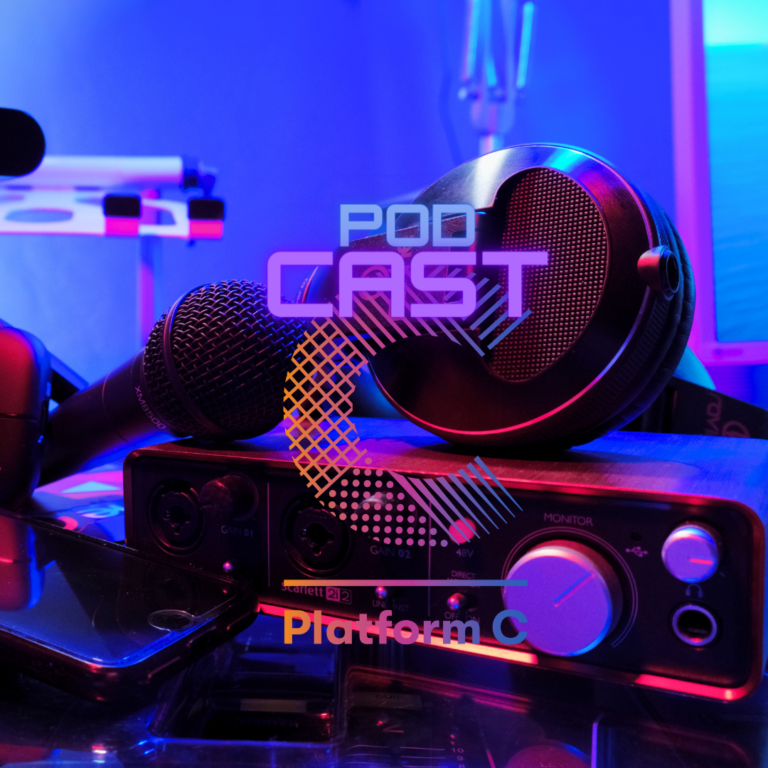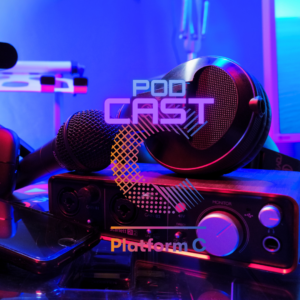 Face2Face Video Podcast
Would you like to make a podcast? Learn to write scenarios & scripts, conceive and develop concepts, and develop editing and communication skills. All this with other young people from Amstelveen. Future Face would love to take you into the world of podcasts.
Face2Face Video editing
After coming up with the concept and script, of course the podcast must be recorded and marketed. Learn the intricacies of graphic design, audio editing, camera and lighting, and collaborate on a brand new video podcast.
Who is Lab C for?
Are you between the ages of 14 and 25 with an interest in making your own digital music, video podcasts or clothing? Then Lab C is really for you! You don't need any experience.
Where & when: Lab C, the new creative space on the first floor of Platform C at Stadsplein 99
Thursdays and Fridays from 4 to 8 p.m. during the months of April and May, start is Thursday, April 6.
Cost: participation is free.
Info & sign up: send an email to maak@platform-c.nu