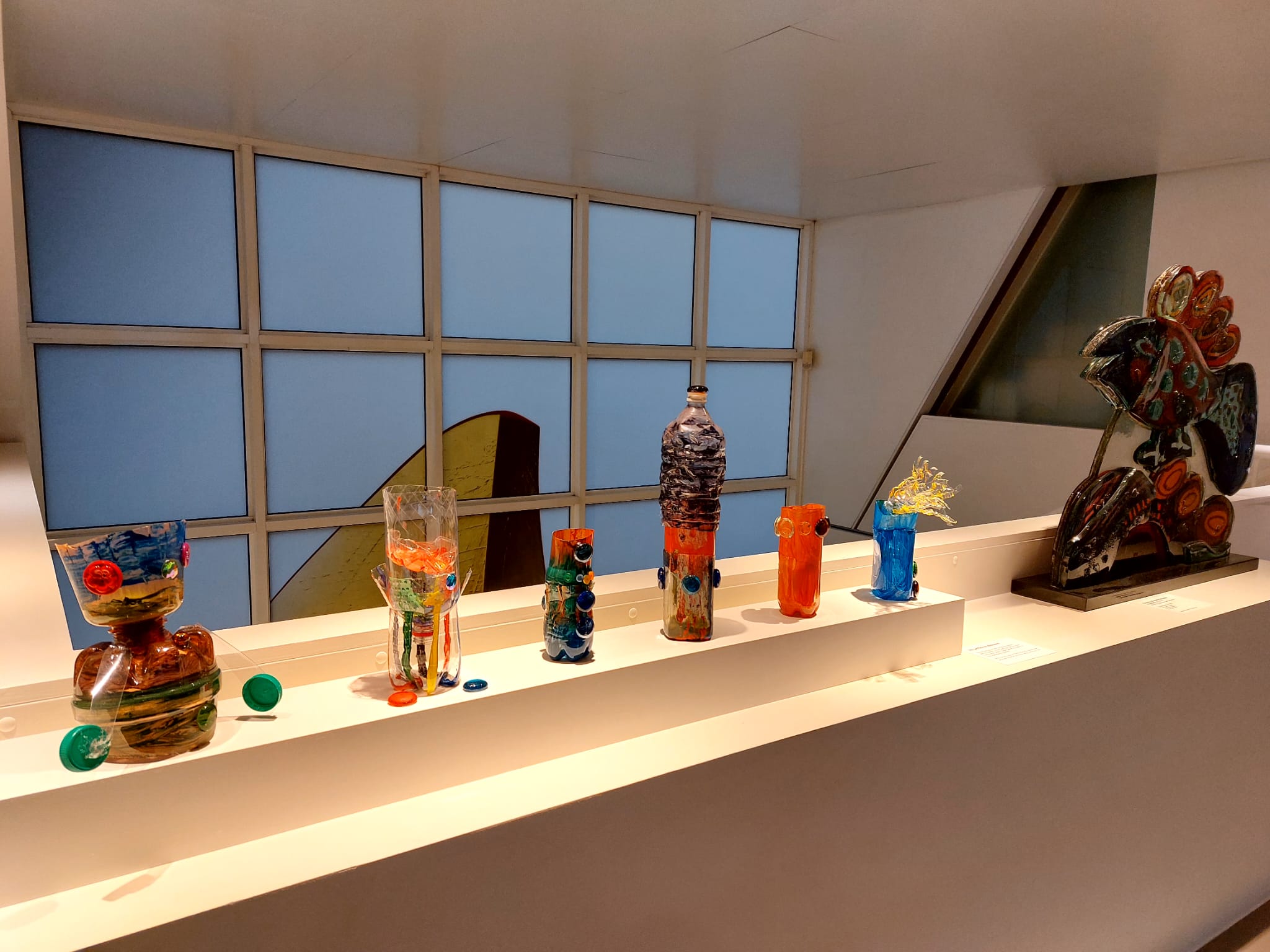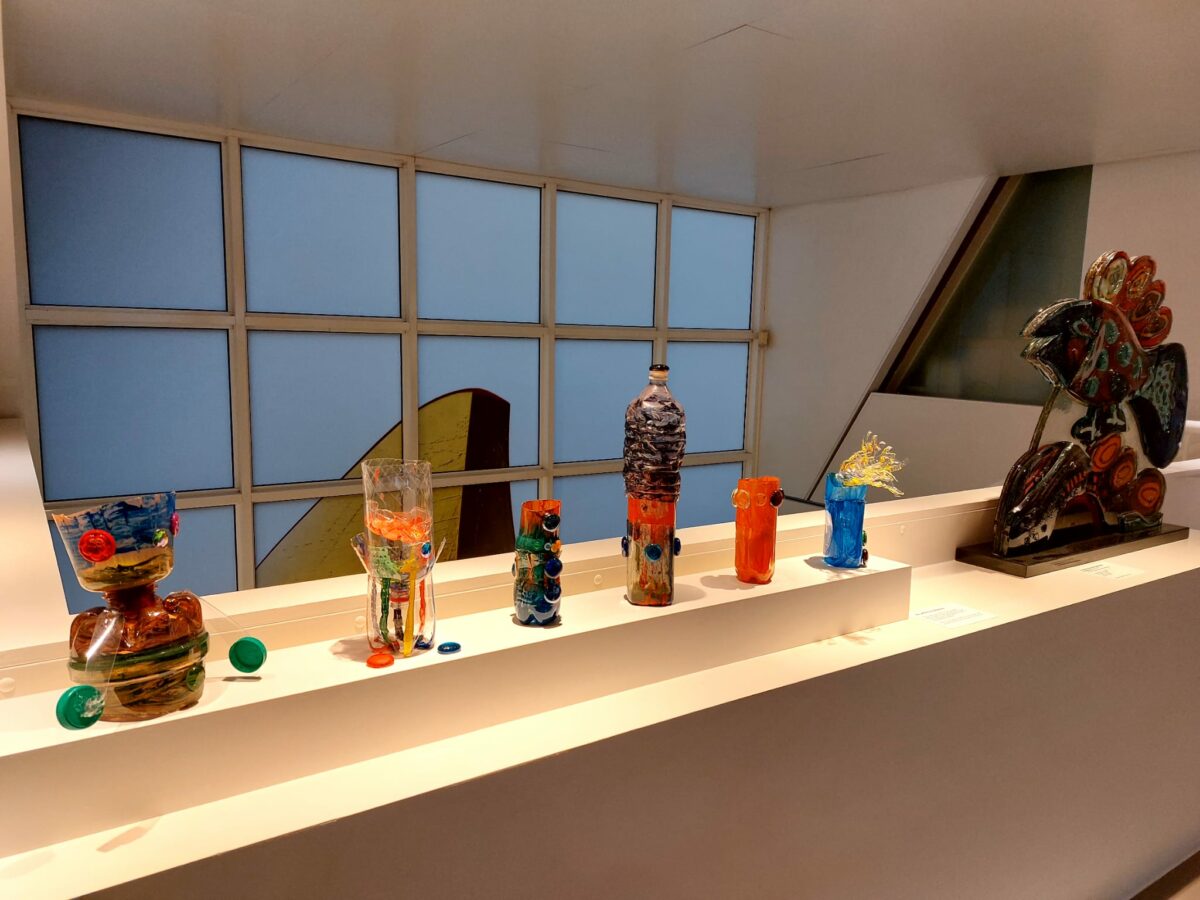 At Museum JAN, beautiful PET-bottle glass artwork has been on display for two weeks. These were all created by talented children during the "Arts and Crafts" classes of Cultuurkabaal, an initiative of Platform C.
Creative PET bottle creations 
These colorful and inventive works of art are the result of the creativity and efforts of the young participants of Cultuurkabaal, who developed their artistic skills under the guidance of teachers. The PET bottles, in themselves an everyday object, have been transformed into true works of art that have become a spectrum of colors and shapes.
It is good to know that these artworks do not stay in the museum permanently. You can still view the artworks for a short time. For the children, this is a valuable experience and an opportunity to increase their self-confidence by sharing their creative achievements with others. In keeping with the tradition of Culture Cabal, the children get to take their creations home after the final lesson, giving them a tangible reminder of their artistic achievements.
New season of Culture Cabal
For those inspired by these works of art, there is great news. At the end of January, new Cultuurkabaal classes will start again in the Bankras, Groenelaan, Keizer Karelpark and Middenhoven neighborhoods. More information on enrollment and offerings will be made available soon, so keep an eye on Platform C's website. Platform C continues to encourage and support young talents in developing their creative potential.