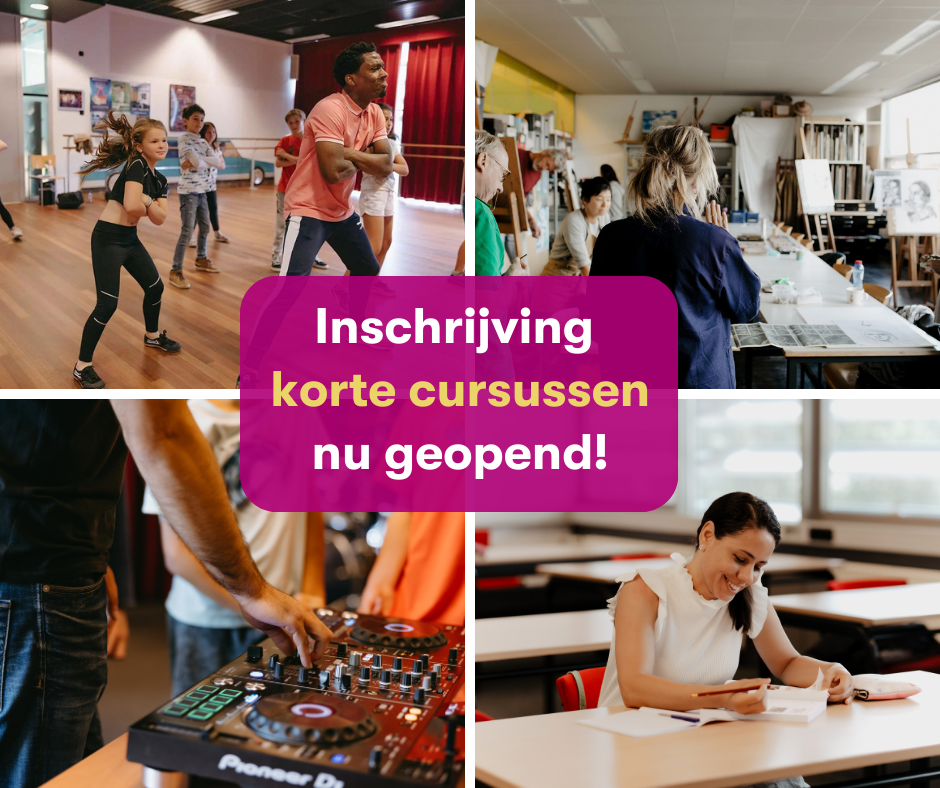 The new course season for courses Amstelveen is just around the corner. In Block 2 we have a range of exciting courses to spend your winter months in an inspiring way. Whether you want to try something new or sharpen your existing skills, we have something for everyone. Register now!
Short courses for a quick learning experience
In Block 2, we focus mainly on short courses that range from 5 to 12 weeks. These are ideal options if you want to try something new quickly or delve into a hobby. Courses begin in January and offer a great opportunity to follow your passion.
Music courses
For the little ones, we have a the course music for babies and toddlers where they can take their first steps into the world of music by playing small instruments. Adults can participate in the basic music course where they learn about music construction, rhythm, articulation and note reading. In addition, they also have another projectorkest, where you can play together. If you like harp music, we also have a special project orchestra for the harp.
Dance courses
At our dance courses, there is plenty on offer to get your energy out. We offer kindergarten dance and kidsdance where children are playfully introduced to dance and music. For adults, we offer ballet To. Dance away your worries and develop your dance skills in a fun and supportive environment.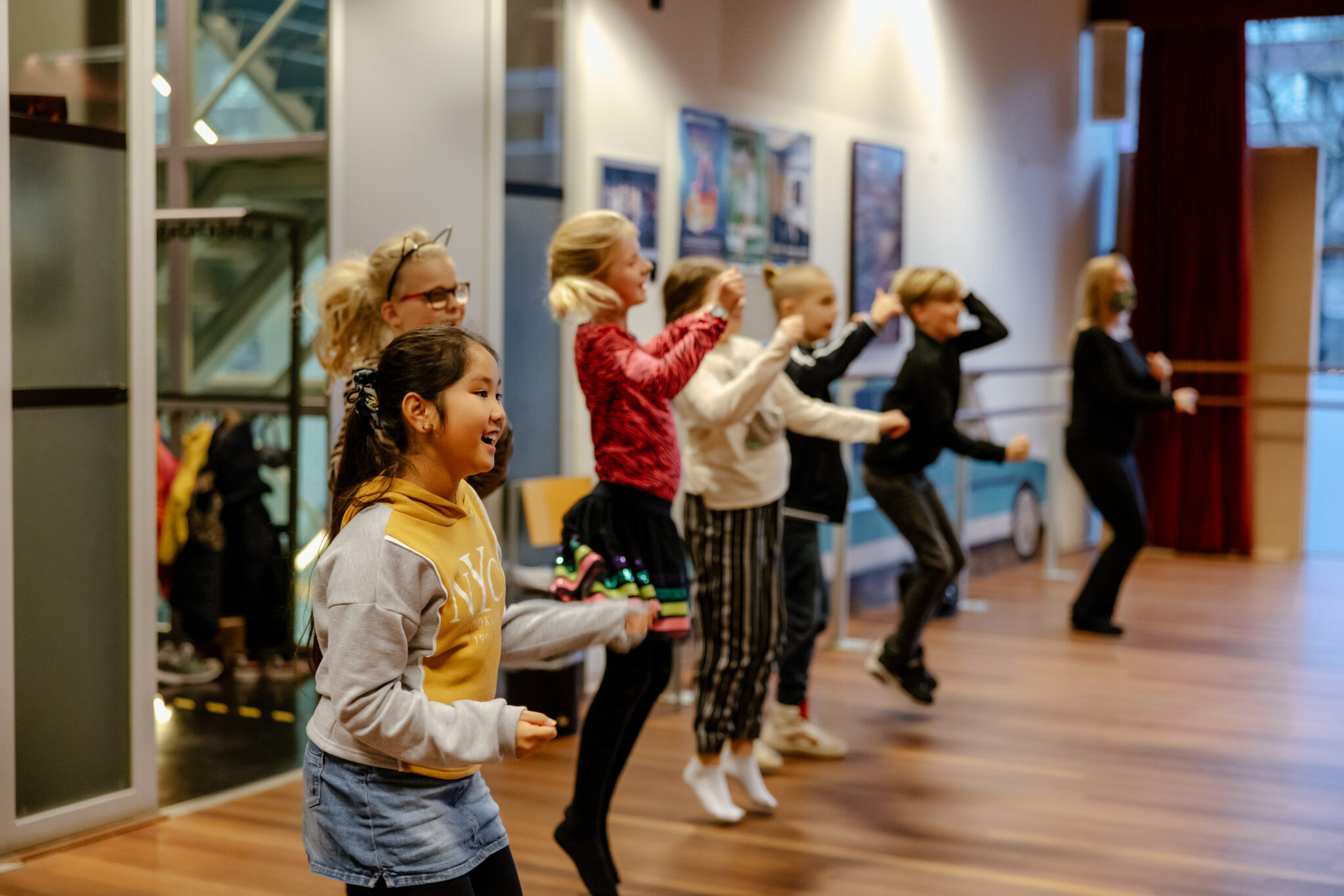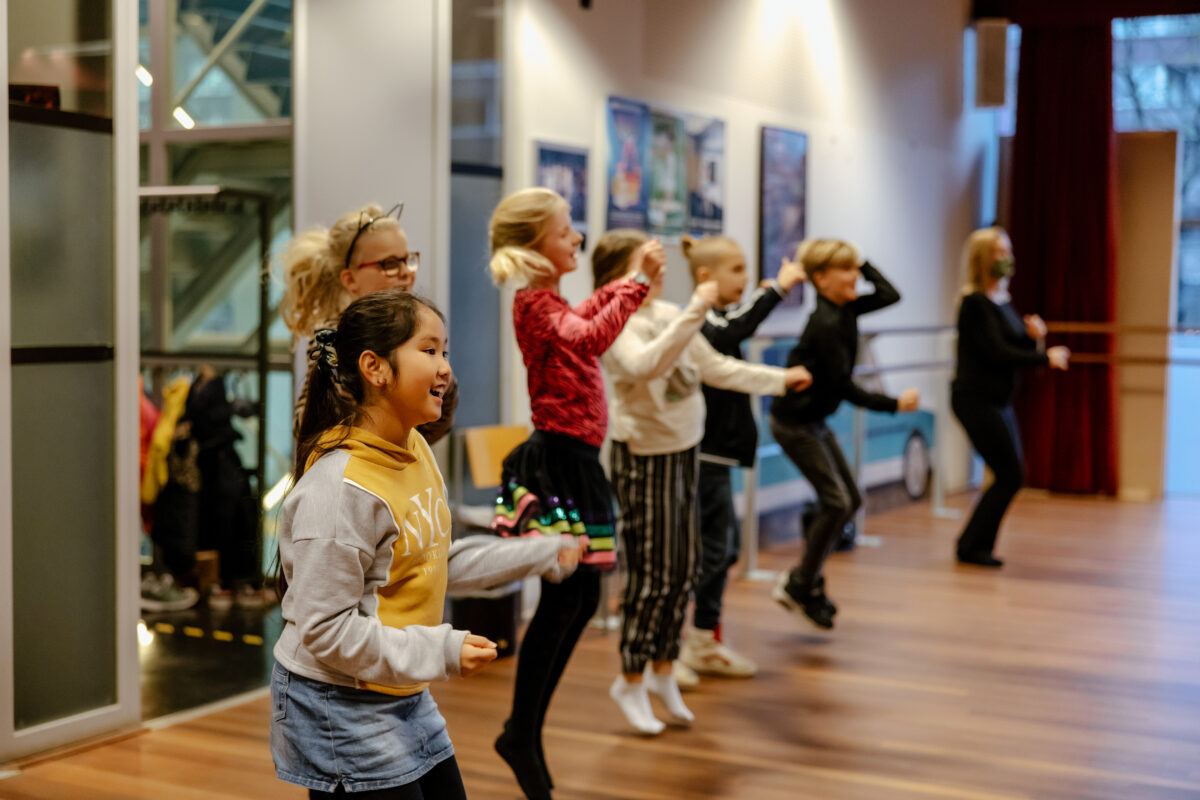 Language courses
If you've always wanted to learn a new language, this is your chance. We offer beginner courses for Korean, English, German, French, Italian, and Spanish. For those who Dutch want to improve, we have special courses for expats at all levels.
Urban Arts courses for youth
For youth, we offer Urban Arts course]s. These courses are designed to encourage and inspire creative expression. Learn the art of Street art in our graffiti course and the latest hip-hop dance moves in the course hip-hop dance. You will learn how to write and perform rap music in the course Rap&Beats. You can even learn to mix and blend in the DJ course.
Imaging Courses
For those who enjoy working with art, we offer a wide range of creative courses, including Watercolor, Sculpture, Model, Portrait and Still Life, Techniques of Drawing, Drawing and Painting, and Drawing for Beginners. And don't forget our brand new course, the Calligraphy Course, where you will learn about ancient writing language and writing with a brush.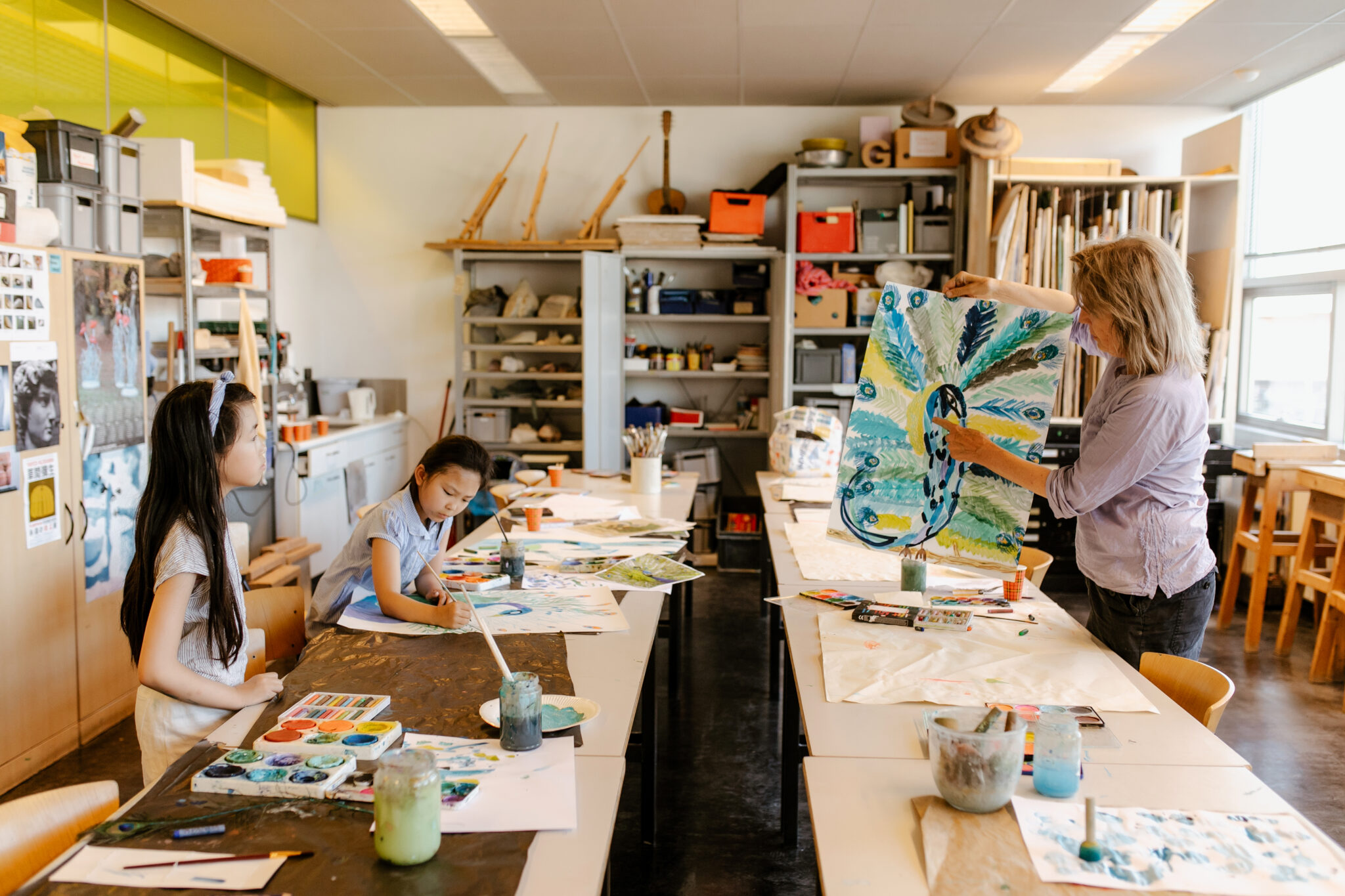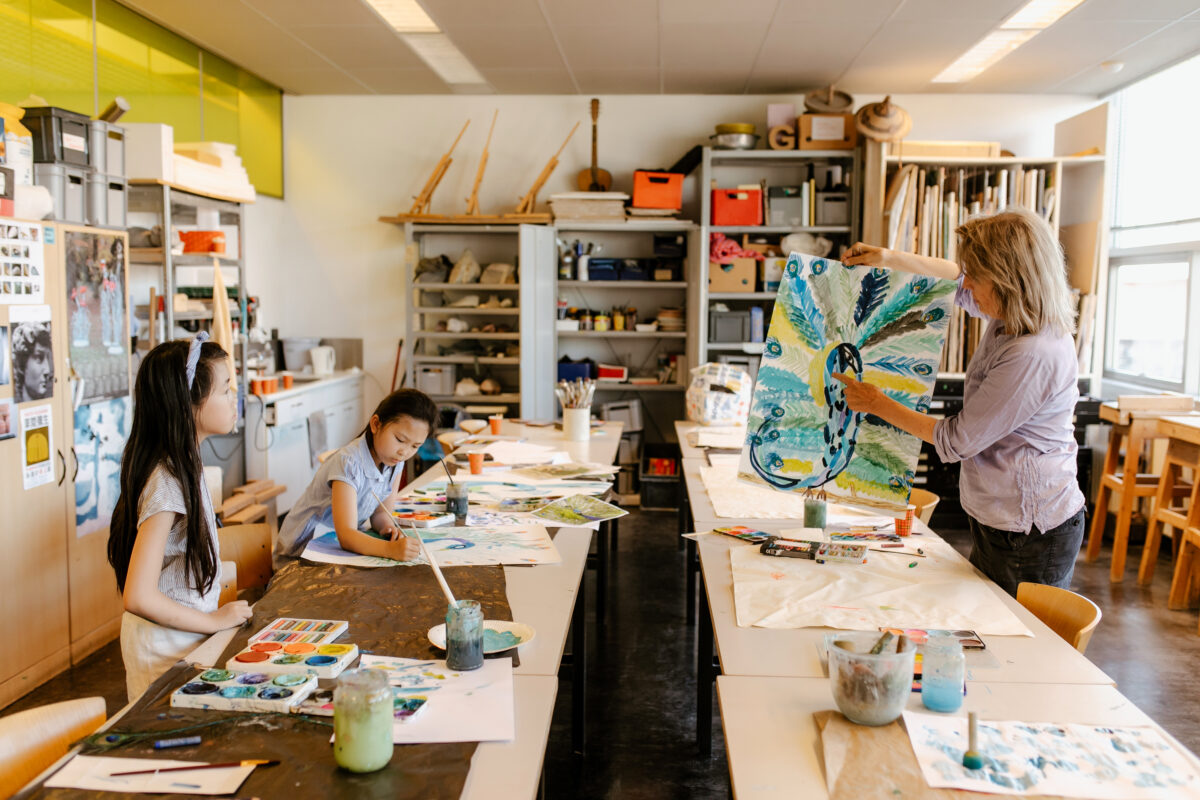 For more experienced artists, we have the open studio for advanced students, where you can work on your own ideas under the guidance of an experienced teacher. Children can participate in the talent class, where they learn about famous artists and observe the world around them.
Sign up now for courses in Amstelveen!
What are you waiting for? Registrations are open, and our courses are filling up fast. Seize this opportunity to develop new skills. Register quickly because full is full!