An inspiring rehearsal weekend took place at Villa Westerduin, organized by the string orchestra Passionato Strings, including students and teachers from Platform C. This event was all about playing together, getting to know each other and musical growth.
On Friday evening, students greeted each other with enthusiasm and rooms were quickly assigned. The joy of reunion after a beautiful summer was palpable. In the evening, rehearsals got underway. In the beginning it was still a bit messy, understandable with new music and a new environment, but during the evening the playing together got better and better.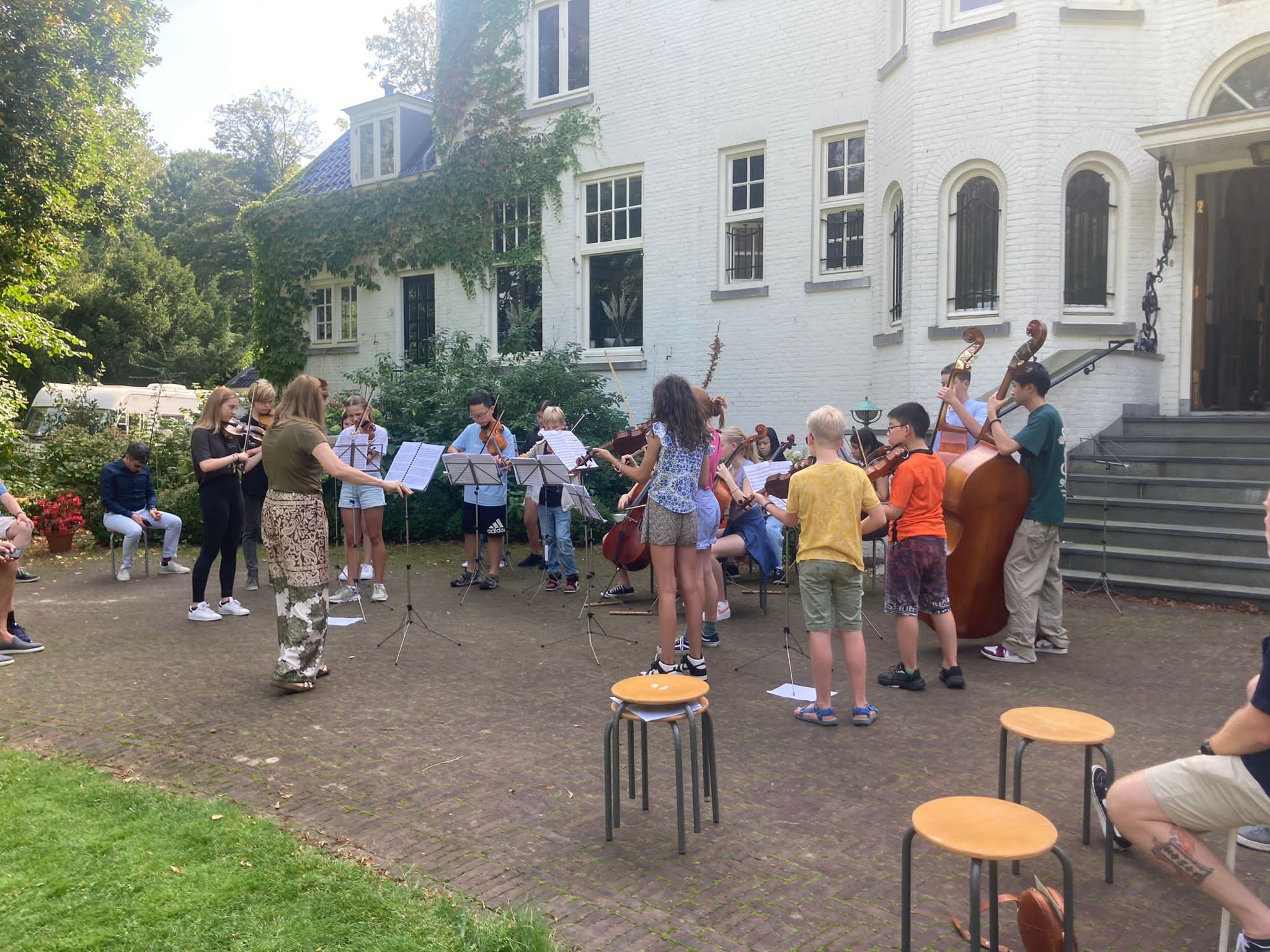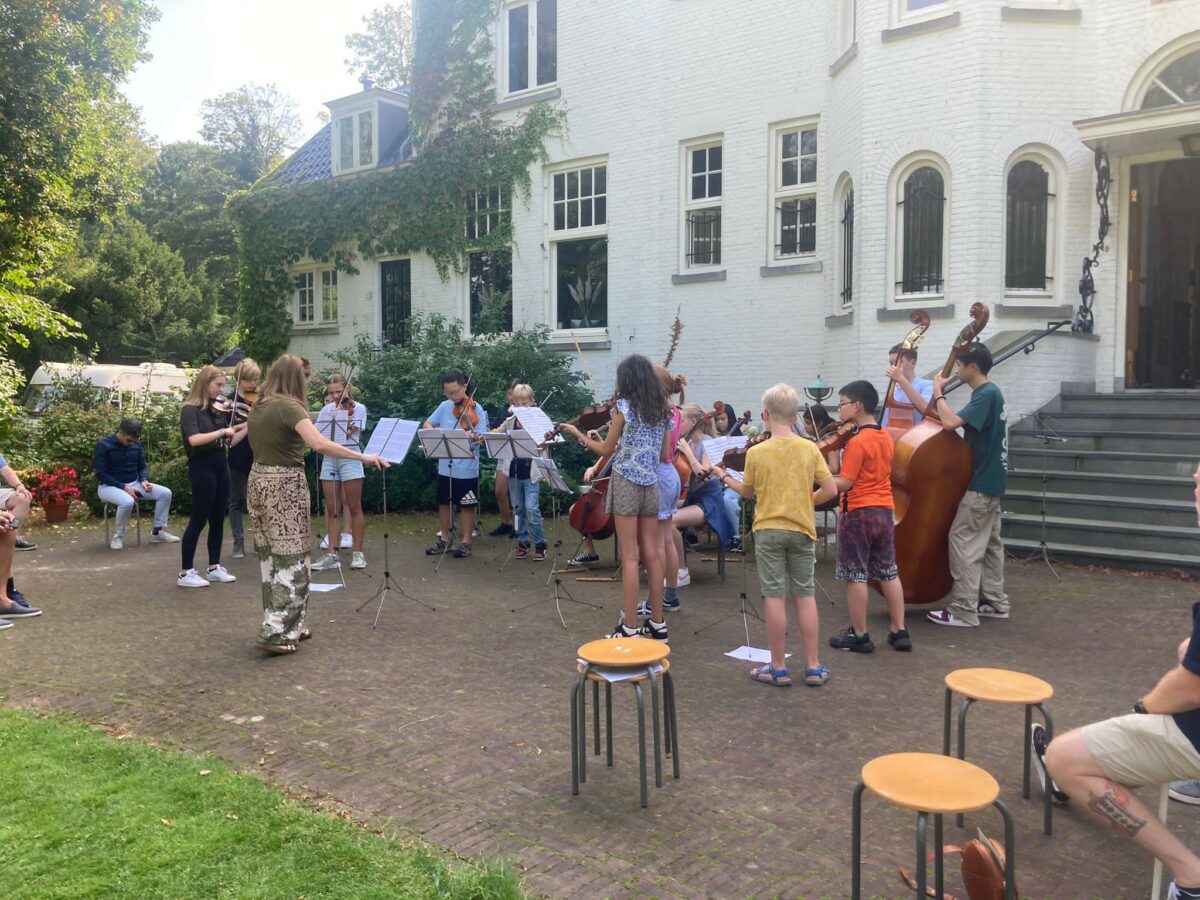 Saturday began with a delicious breakfast prepared by the parents. Daylight brought relief and rehearsals went more smoothly than ever. The enthusiasm of the youth was admirable; they had no trouble with an intense day of music. In the afternoon, the groups were divided to continue rehearsals. A chamber music rehearsal by teachers Pauli, Dirk and Hans took place in the afternoon.
As evening fell, the barbecue was ready to be lit. Everyone enjoyed delicious salads and marshmallows, and there was room for self-brought food on the grill. After the delicious supper, it was thought by the teachers to put on a performance for the students. With a talented mother who also plays the violin, they played some quartets on the patio. The local residents were so enchanted by the music that they asked when the next performance would take place.
After an evening of fun, everyone retired for a well-deserved night's sleep. The next morning was again devoted to rehearsals. Some small recordings were made, and in the afternoon they performed outside for neighbors and parents.
It was a wonderful kickoff to the new school year!